Once you've checked the box of the main 3 in Greece (Athens, Santorini, Mykonos), make your way over to the smaller vacation island of locals – Paros.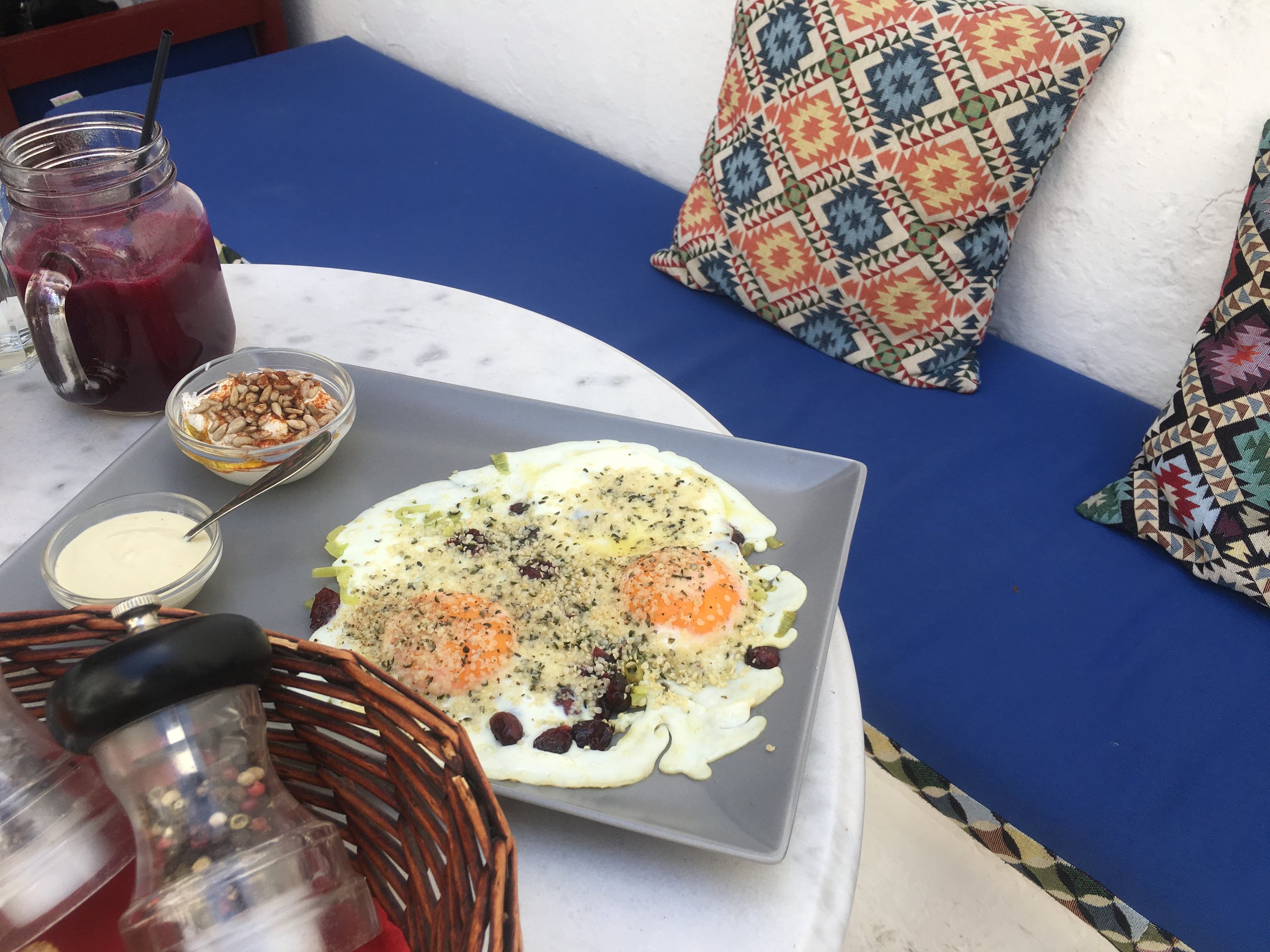 Unique combinations for fresh juices, smoothies and dishes. The beet juice was full of ginger and mint, and my eggs were topped with tahini and goji berries - both were UNREAL.
Visit Sativa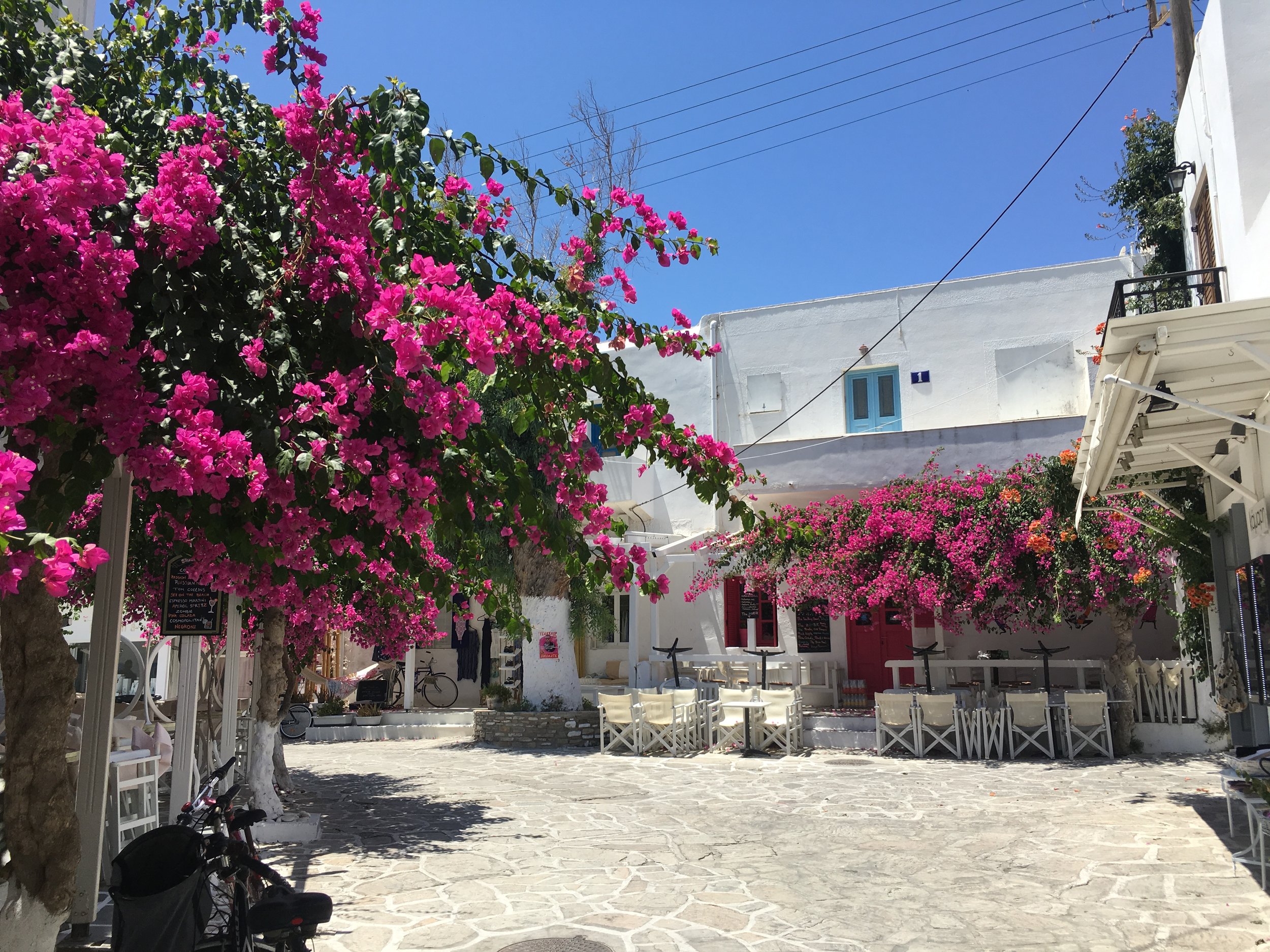 Worth the mini excursion - recommended to me by a local, Antiparos is 10 min boat ride away from Paros, and is much more calm and trendy (literally only Greeks) compared to the larger towns of Parikia & Lefkes on Paros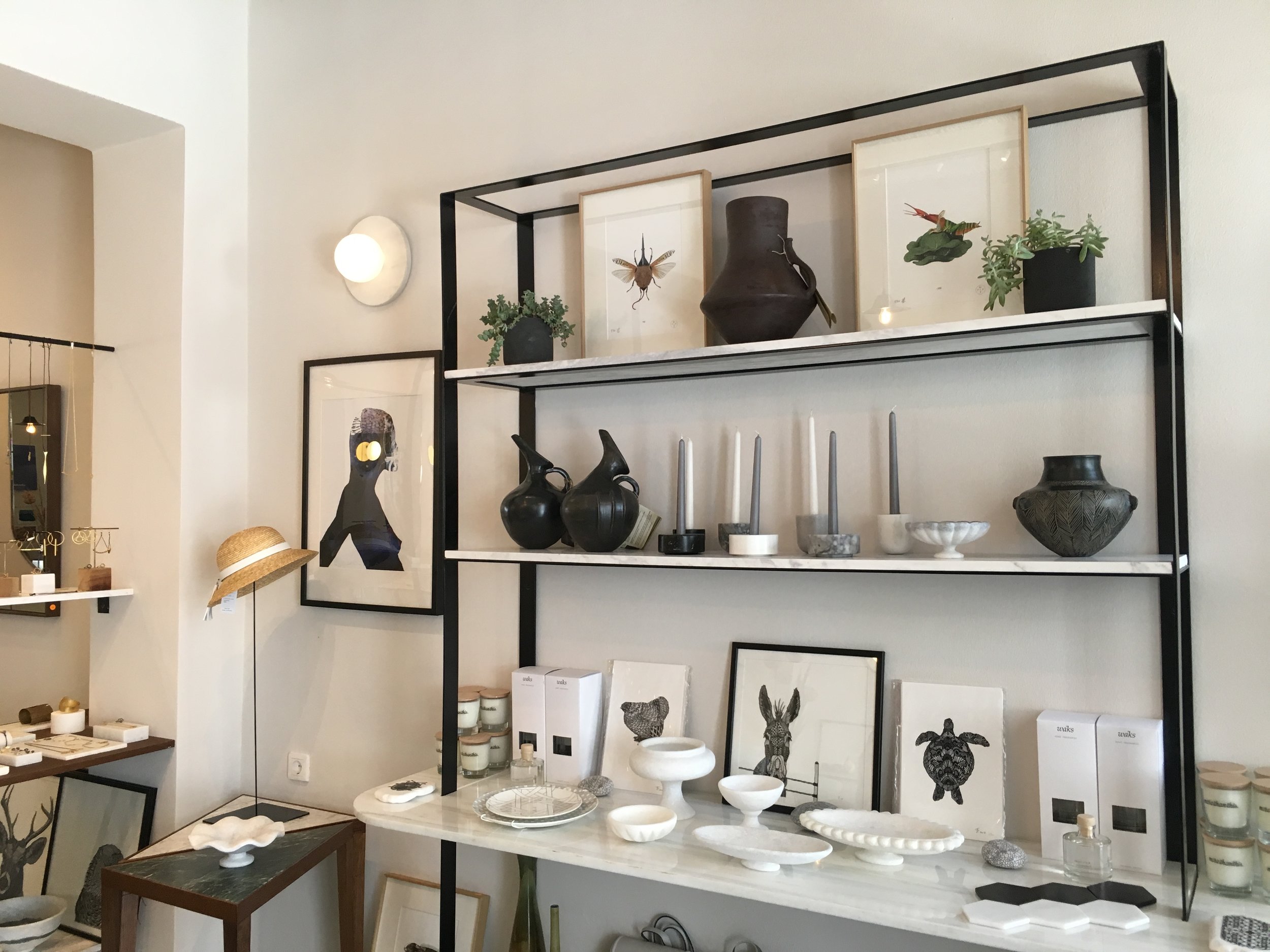 A stunningly designed shop filled with pieces by upcoming Greek designers. The perfect place to pick up gifts for the non-gimmicky-tchotchke people in your life including ceramics, paintings and jewelry. Created by Elena Xanthopoulou whom also designed the space.
Visit Morethanthis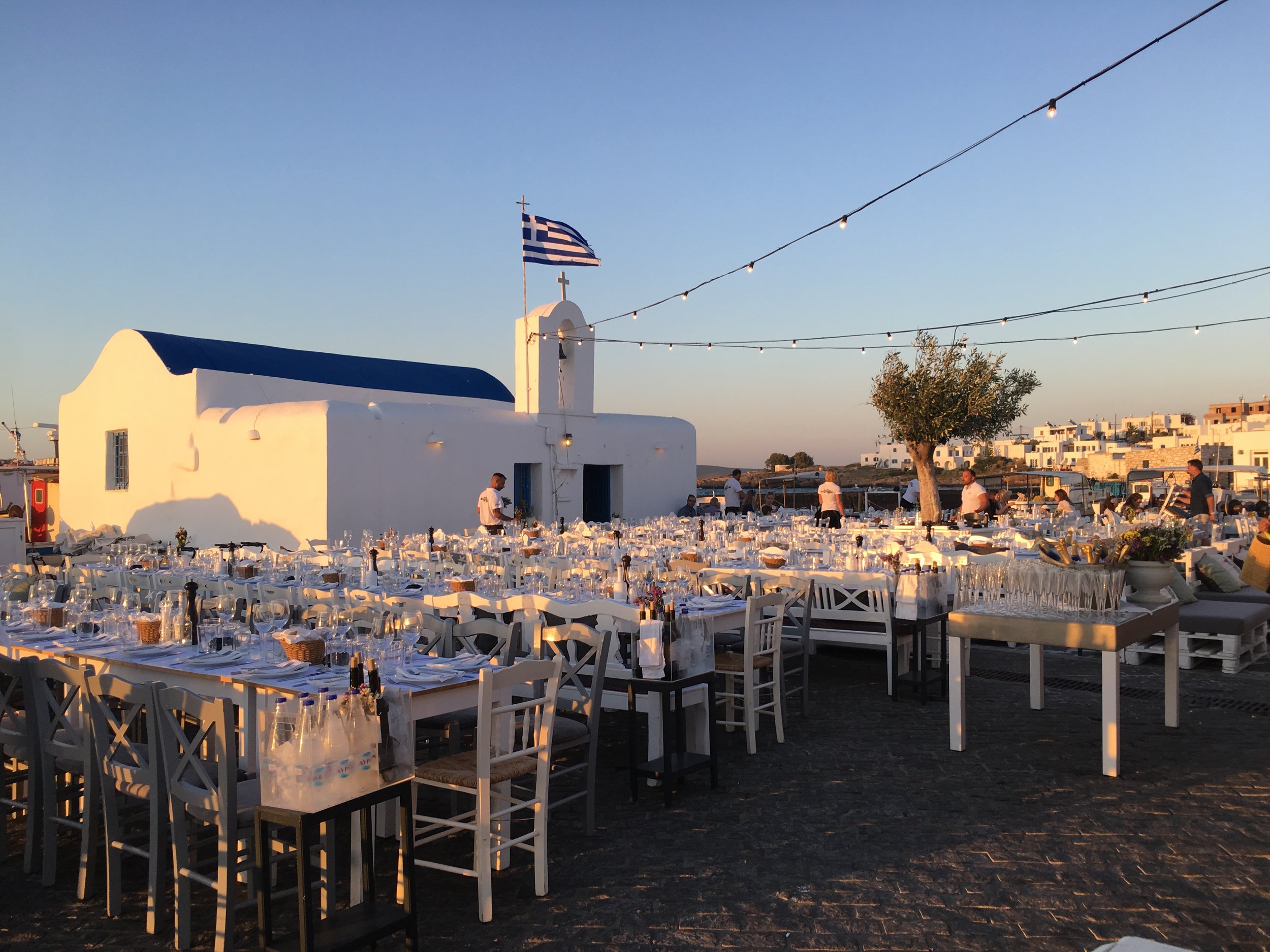 This one is no secret; you'll find it easily on trip advisor – but for those who enjoy seafood, this spot cannot be missed. It's located at the very edge of the island and you're surrounded by water on all sides
Visit Barbarossa
Getting around Paros is next to impossible and insanely expensive (I'm pretty sure there are maybe 10 taxis on the island, and each one rakes in thousands a day during peak season). Until Uber arrives in Paros, do yourself a favor and stay independent by renting a moped, car or ATV to get around.
Recommend Paros Bike Rentals